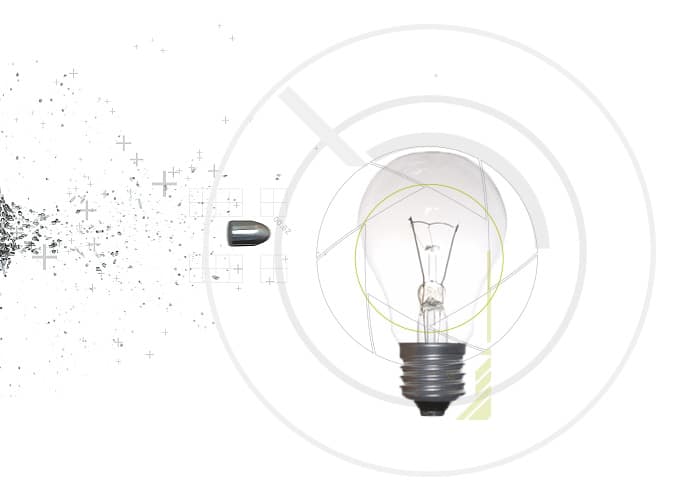 CAMRECORD – HIGH PERFORMANCE IN ALL ENVIRONMENTS
Whether it's needed in the laboratory, at external sites or for crash tests, you can expect high performance every time, every place and everywhere from Optronis' CamRecord. The system is particularly easy to operate. The high level of light sensitivity of the CamRecord series gives you a clear view of your subject, even in poor light conditions. The CamRecord series has a wide range of resolutions and frame rates, and you can also freely configure the resolution and frame rate for each individual camera for the required performance. Standard F, EF-S and C mount lenses can be used, and each system is supplied with the TimeViewer analysis software included.
FUNCTIONAL DESIGN
No ventilation slots
Standard lens mount (F/EF-S/C mount)
Sturdy camera housing
TIME VIEWER – ANALYSIS SOFTWARE
TimeViewer is professional analysis software which is intuitive and extremely easy to operate. You can use it to project-manage your recordings and protocol sequences.
TIMEVIEWER FEATURES AT A GLANCE:
•    Image trigger for automatic recording startup
•    Logo and text overlaid into the sequences
•    Fully adjustable pre- and post-triggers
•    Export of AVI formats
•    Preview images for simplified navigation
•    Synchronous multi-camera control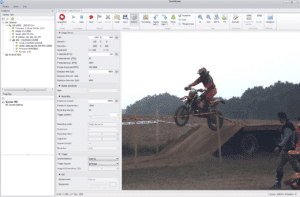 OUR HIGH-SPEED CAMERA MODELS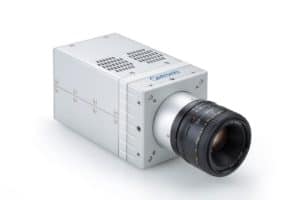 3.500 fps
Quality Management (Industry)
Error Analysis
High Sensitivity
SSD, Tablet
Global Shutter
---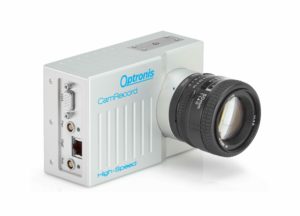 540 fps
Quality Management (Industry)
Error Analysis
High Sensitivity, HDR
XY-Acceleration
Global Shutter
---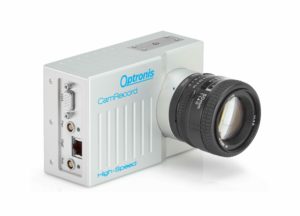 500 fps
Quality Management (Industry)
Error Analysis
High Sensitivity, HDR
XY-Acceleration
Global Shutter
---