3D View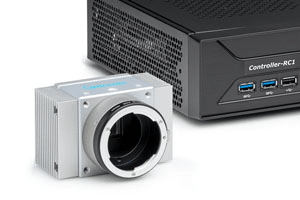 Description
Runner systems take advantage of the wide range of CamPerform-Cyclone cameras and combine them with a control unit. This offers systems that are very flexible due to the availability and interchangeability of the camera. Like all other solutions of the CamRecord series, a large ring buffer is available for pre- and post-trigering. Several cameras can be operated synchronously with each other. Completed by standard components like monitor, keyboard, mouse and lens a ready-to-use camera system is available.
More product information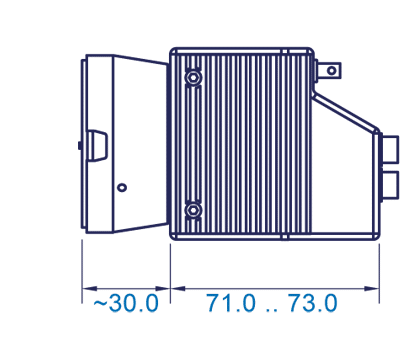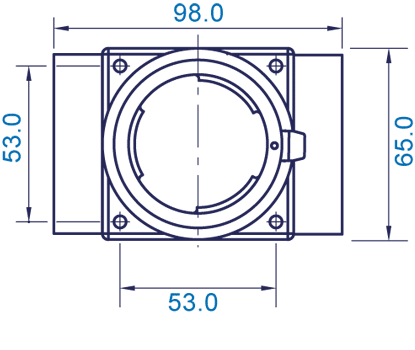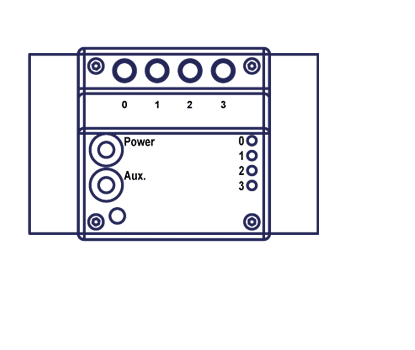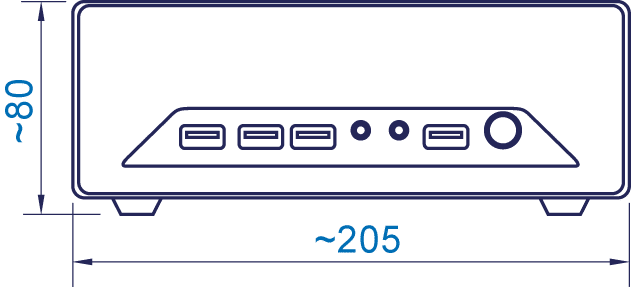 Performance
Resolution (H x V)
Frames / second

1280 x 860 pixel (Runner-1HS-3500)
1920 x 1080 pixel (Runner-2-2000)
2560 x 1916 pixel (Runner-5-700)
5120 x 5120 pixel (Runner-25-150)
9344 x 7000 pixel (Runner-65-70)



3500 fps
2000 fps
693 fps
150 fps
70 fps
More details see Frame Rate Calculator
Model options
Article number
Description / second

Runner-1HS-3500-M
Runner-1HS-3500-C
Runner-2-2000-M
Runner-2-2000-C
Runner-5-700-M
Runner-5-700-C
Runner-25-150-M
Runner-25-150-C
Runner-65-70-M
Runner-65-70-C

Systems with

Monochorme-Camera (-M)

or

Color-Camera (-C)

are availabel.
Specifications
Component / feature
Value

Video Memory (ring memory)

24 GB (optional 56 GB)

Harddisk on controller

1 TB

Recording time

6-8 sec (24 GB)
12-18 sec (56 GB)

Lens mount

Nikon (F-Mount) standard
C-Mount, FMG-Mount optional

Triggering

El. TTL Signal, Keyboard, image trigger, optionale manual trigger unit

Trigger modes

Pre- and Post-Triggering

Interfaces

Frame rate synchsonization (camera)
Triggering, USB, GigE, HDMI (controller)

Scope of delivery

Camera with F-Mount and heat ink, Controller, TimeViewer software, cabel between camera and controller 3m, transport case