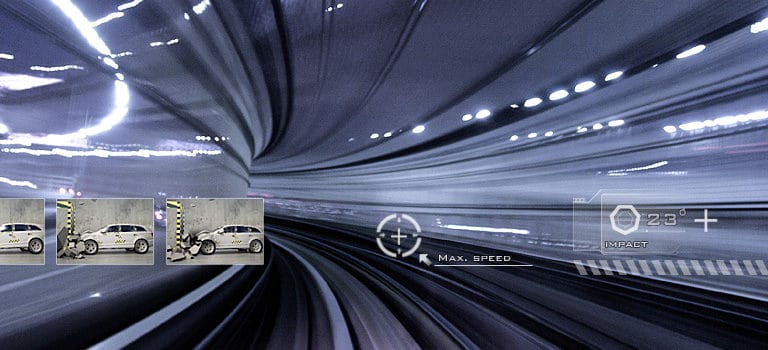 Optronis GmbH
Ludwigstr. 2
77694 Kehl
Germany
Tel: +49 (0) 78 51/91 26-0
Fax: +49 (0) 78 51/91 26-10
Email: info@optronis.com
Amtsgericht Freiburg HRB 37 1917
VAT-ID-Nr.: DE 223 653 600
Geschäftsführung: Dr. Patrick Summ
Web page contact: info@optronis.com
Copyright
The entire content as well as the layout of these pages are protected by copyright. All duplication, diffusion, storage, transmission, emission or repetition and transfer of any content without written authorization of Optronis GmbH is prohibited. Any unauthorized use will be prosecuted.
Privacy
We respect all regulations affecting the security of your personal data.
Data Security
We take conscientious provisions to protect your data against loss, manipulation and unauthorized use. These provisions are state-of-the-art.
Used technologies: Part of these web pages contain widely-used technologies like JavaScript, Flash or ActiveX. In no case these technologies are used to spy out personal data or to manipulate your computer.
Protocol
We log the access to our HTTP-server. This is commonly done and logs date and time of access, the name (URL) of the requested web pages as well as the name (IP-address) of the computer requesting these pages. No information is individual-related and all data are exclusively used for legal protection (e.g. attacks from hackers) and to optimize our website by analysing the data (e.g. access errors, mean time of stay, used browser and operating system).
Cookies
Cookies are information that are saved automatically within strict rules on your computer. They contain revisable information. We use cookies only to provide more convenience during the access to our website. Cookies are not related to personal data.
Google Analytics
This website uses Google Analytics, a web analytics service provided by Google, Inc. ("Google"). Google Analytics uses "cookies", which are text files placed on your computer, to help the website analyze how users use the site. The information generated by the cookie about your use of the website (including your IP address truncated by the last octet prior to its storage using the "_anonymizeIp()" method) will be transmitted to and stored by Google on servers in the United States. Google will use this information for the purpose of evaluating your use of the website, compiling reports on website activity for website operators and providing other services relating to website activity and internet usage. Google may also transfer this information to third parties where required to do so by law, or where such third parties process the information on Google's behalf. Google will not associate your IP address with any other data held by Google. You may refuse the use of cookies by selecting the appropriate settings on your browser, however please note that if you do this you may not be able to use the full functionality of this website. By using this website, you consent to the processing of data about you by Google in the manner and for the purposes set out above.
You can opt-out from being tracked by Google Analytics with effect for the future by downloading and installing Google Analytics Opt-out Browser Addon for your current web browser: tools.google.com/dlpage/gaoptout.
Disclaimer
The web pages are under continuous improvement. Although we carefully verify the content and all included external links, Optronis can not guarantee for correctness and completeness. Optronis does not warrant for the content of the externally linked pages. In no case can Optronis GmbH be responsible for any damage related directly or indirectly to the use of the information given on these pages. The content can change without advice and does not present a promise on the side of Optronis.