ONLY THE BEST COMES FROM TEAMWORK
A top athlete is capable of producing extraordinary performances. Their capabilities come from years of training and daily practice. You can make use of the professionals in high-speed technology and image-processing solutions so that you too can profit from an array of peak performances for a customized solution.
Optronis develops and markets cameras that stand out for their exceptional performance. Machine vision cameras are equipped with fast CMOS image sensors, and notably with the CoaXPress interface. They offer up to 50 gigabit/second data transfert to provide image data at 4 gigapixel/second. It opens up applications that offer performance up to 100 times better than when using conventional CCD cameras. These "Standard Machine Vision Cameras" from Optronis already have many basic functionalities and standards needed in various machine vision applications.
If you want to solve your image processing tasks using Optronis cameras, and possibly your own image processing algorithms on a system platform, we can offer you a range of services: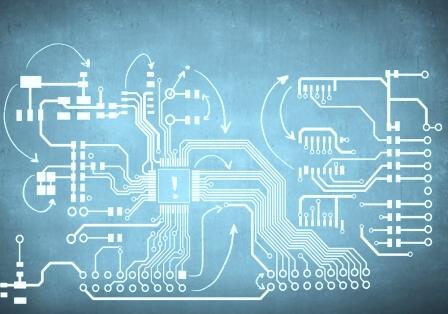 CUSTOMIZED ADJUSTMENT
Starting from the standard Optronis camera platforms, the cameras can be customized for the individual customer (Machine Vision / Slow Motion / Streak). In most cases, the requirements can be solved using existing modules. This realizes innovative camera solutions for our customers that offer an additional technological advantage.
IMAGE PROCESSING
Your image processing task, and achieving it cost-efficiently, is what spurs us on. If you want to scale the performance of your existing image processing solution using higher-performance cameras or introduce a new image processing solution, then Optronis offers you the right development environment. Test your image processing algorithms together with Optronis cameras and prepare or validate this for use in the field.
Ask Optronis
Your advantages are obvious:
You invest only project-specific with clearly defined output
You use our highly qualified know-how
You avoid the often long-term and cost-intensive development of know-how
You do not have to purchase cost-intensive equipment
You get a faster time to market
Optronis has specialist in the field of high-speed imaging and streak technology. Especially in CoaXPress interface technology we are one of the most innovative companies.
Tell us your requirements. We will be happy to support you.