High-Speed Machine Vision
Cameras provided by Optronis for applications in machine vision as well as research allow to capture and transfer images at very high frame rate. These high-speed machine vision cameras are offered in 3 series. Each CamPerform series uses a different interface for data transfer.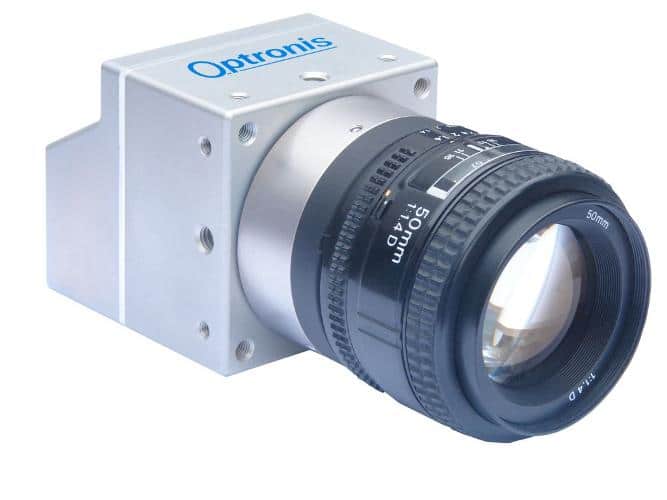 CoaXPress Version 2.0 with up to 12.5 Gbps per channel provides high bandwidth for transmisson at high resolution and high-speed.
CXP-12 interface for 4x 12.5 Gbps
small housing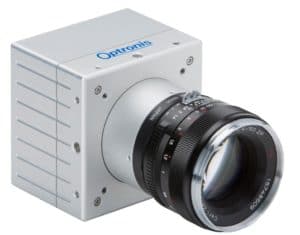 The CamPerform-CP series provides a large range of camera for a variety of applications. Different sensors and camera housings are available. All of them use CoaXPress with up to 6.25 Gbps per channel.
CXP-6 interface for 4x 6.25 Gbps
different housings for individual applications
For easy camera evaluation TimeViewer software can be used. Application note AN-CamPerform-CP-TimeViewer provides valuable information.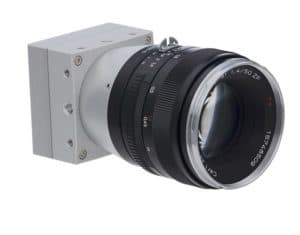 Configurations using the well established CameraLink interface are served with these cameras.
CameraLink interface (base-medium-full)
very small housing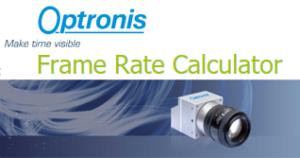 Available frame rate based on the requested image size is provided for most cameras. Link configuration for cameras of CamPerform series is taken into account. Opening frame rate calculator multiple times allows an easy comparison.
High-Speed Camera Technology for your Machine Vision
High-speed becomes a key feature for more and more machine vision applications. We provide machine vision cameras using the industrial standards CoaXPress, CameraLink, GenICam as well as EMVA 1288. Powerful solutions for high-speed machine vision are availabe with the camera series CamPerform-Cyclone, CamPerform-CP and CamPerform-CL.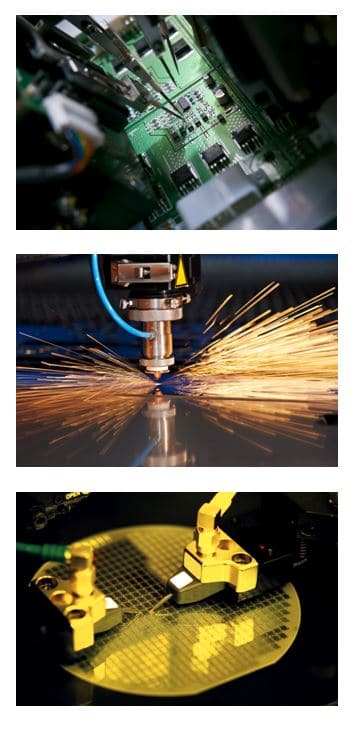 COAXPRESS INTERFACES
Optronis established the high-performance interface for industrial image processing with the first 4MP CoaXpress high-speed camera back in 2011. The CamProcess-Cyclone series implements version 2.0 of CoaXPress to double transmission rate. We identify technology trends and focus on useful technologies. That means you benefit from pragmatic and functional solutions:
4x CoaXpress interface
CXP-6 and CXP-12 for top speed transmission
Quality seal of the Japan Industrial Imaging Association (JIIA)