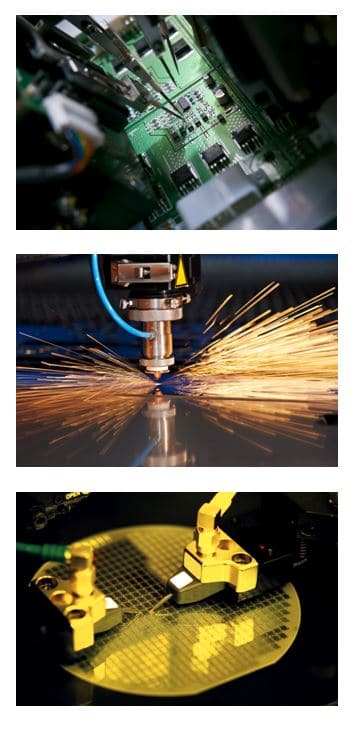 CUTTING-EDGE CAMERA TECHOLOGY FOR YOUR AUTOMATION SOLUTION
Here are our convincing arguments for a compelling image-processing machine vision solution: CoaXPress and CameraLink interface, standard lens mount, industry-standard design, GenICam and EMVA 1288 standard compliance and a configuration tool to meet the needs of the job. With CamPerform, real-time automation – in respect of optics as well – can be realized in a way that you'll find simple, sure and sound.
EASY TO USE
The CamPerform series gives you the high-tech that makes your work as simple as possible. Every camera is configured to the GenICam standard. What that means for you is:
Standardised configuration
Standard descriptions of camera features
COAXPRESS INTERFACES
Optronis established the high-performance interface for industrial image processing with the first 4MP CoaXpress high-speed camera back in 2011. We identify technology trends and focus on useful technologies. That means you benefit from pragmatic and functional solutions:
4x CoaXpress interfaces
Image data transmission at top speed
Quality seal of the Japan Industrial Imaging Association (JIIA)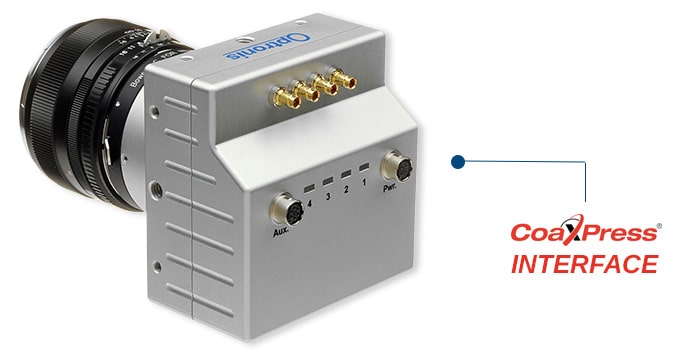 CMOS SENSOR TECHNOLOGY
As early as CMOS sensor technology was launched, Optronis decided to focus on this technology. So the CamPerform line offers you the latest sensor technology that has been designed to make the perfect marriage of camera-specific hardware and software. And that means enhanced safety right across the board!
High data volumes
Precise and accurate image reproduction
Proven and sophisticated PowerDesign
EyeMotion image processing support
Based on EyeMotion, the new PC-based interface software, the Optronis camera user has the option to acquire a tool that stores image data and offers an interface to image processing libraries such as Adaptive Vision. To adapt to a proprietary image processing algorithm, the software offers plug-ins for C++ and Matlab. With EyeMotion, the user gains greater flexibility with regard to image processing algorithms, through to proprietary image processing tasks or clarification of questions in research and development.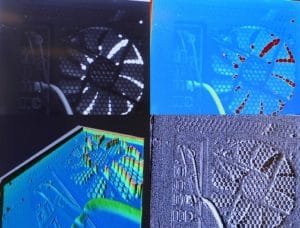 HIGH STANDARDISATION
No other company has been as uncompromising as Optronis in its insistence on delivering standardisation in the field of slow motion and high-speed vision. Comparability, user friendliness and the ability to bundle the innovative strength of an entire industry depend on standardised requirements.