3D View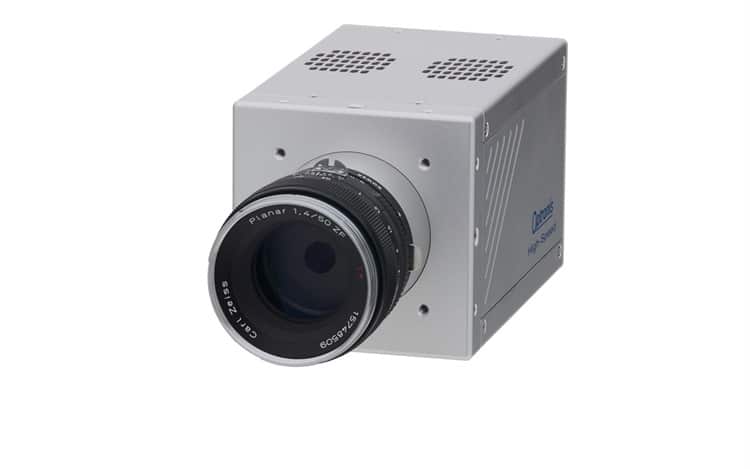 Description
The CR-S3500 high-speed camera is equipped with a large-format, highly light-sensitive image sensor that records the fastest movements. With a high image refresh rate of 3,500 images per second in full format and 12,000 images at a resolution of 1,280 x 240 pixels, the camera is suitable for making very fast object movements visible, right through to simple ballistics. The camera therefore solves highly demanding measurement tasks in fault analysis and quality assurance for particularly fast-moving objects.
More product information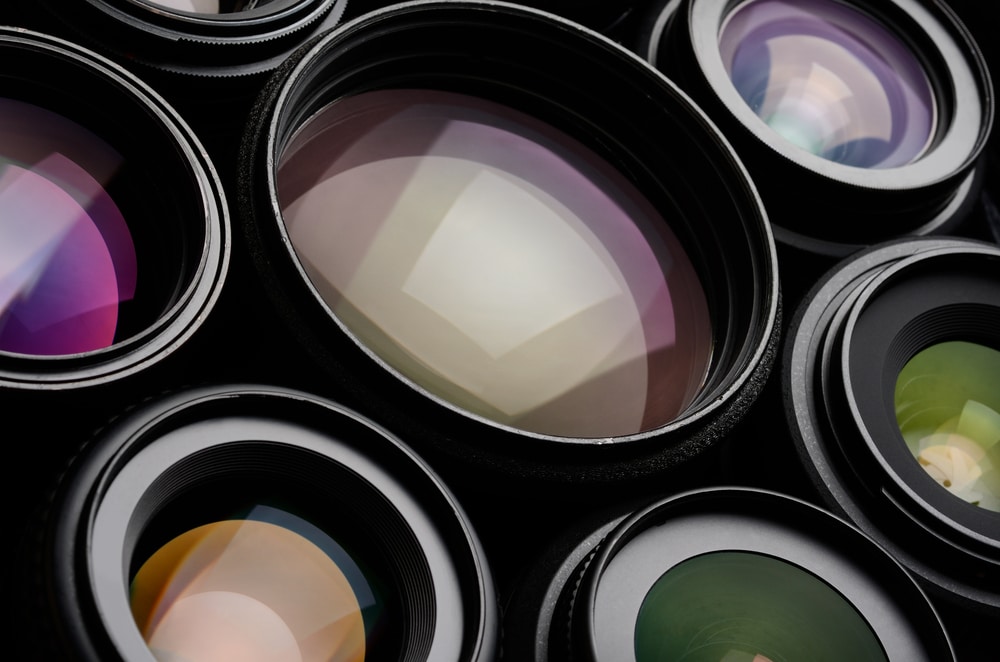 Standard-lens-attachments
Designed with a sturdy camera housing, the CR-S3500 is ideally suited for industrial applications. What makes these cameras particularly user-friendly is the possibility of using standard lens attachments.
C-Mount
For microscopy applications or for optimal adjustment of the image sensor to the ROI (Region of Interest). C-Mount lenses are particularly suitable for applications with high image refresh rates (frames per second) with a simultaneously wide aperture.
F-Mount
With adjustable or mechanically adjustable aperture ring, Nikon-F lenses can be adjusted very easily to the object to be recorded.
FMG-Mount
For standard applications with lenses available in the photo trade with Nikon G-mount lens connectors. The aperture is adjusted using the ring located on the mount.
M42-Mount
Industrial lenses with the choice of x1 or x0.75 (T2) thread pitch.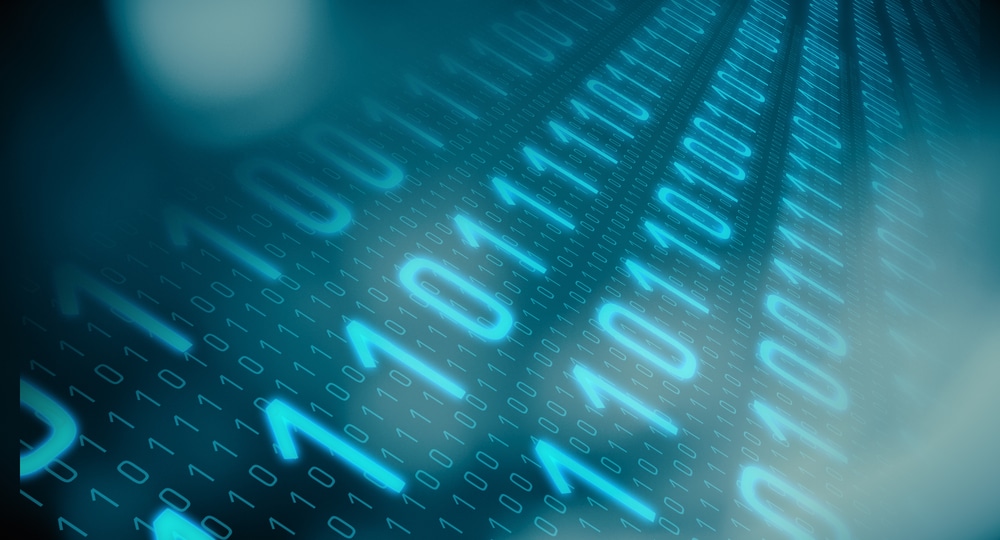 Ring memory
The CR-S3500-M/C is equipped with an 16 GB ring memory. This doesn't just fulfil a purely data storage function. The CamRecord is operated via a trigger; in other words, via a shutter release. After you have starting recording, the CamRecord stores the relevant image sequence even before you activate the trigger. The recording then continues for a set time, as ultimately you're working with particularly fast processes. The sequence is backed up in the ring buffer, and that's how the CamRecord takes account of response times entirely automatically.
Using the 16 GB memory, it can store the recording over a period of 4 seconds, at full resolution and speed. This option for checking more extended process flows is of particular benefit if it is difficult to assess the particular point at which a fault arises in the process.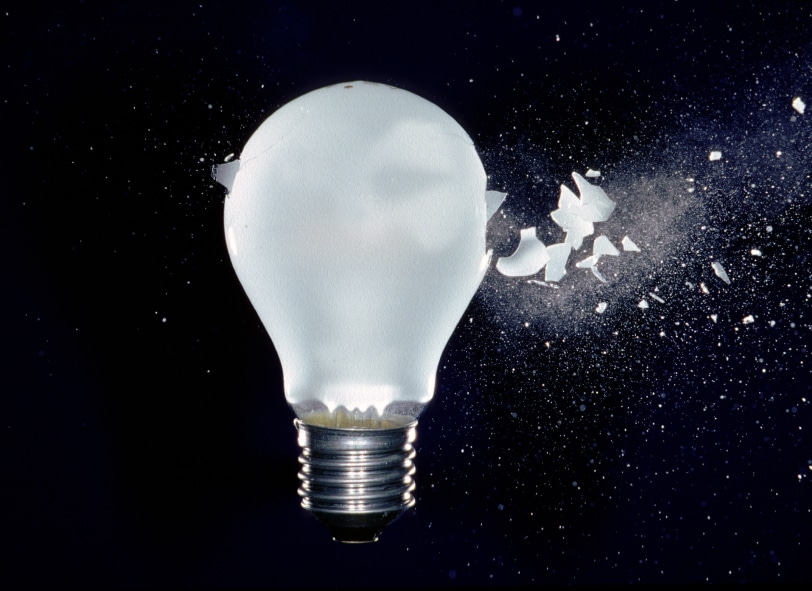 Working anywhere
Whether it's needed in the laboratory, at external sites or for crash tests, you can expect high performance every time, every place and everywhere from Optronis' CamRecord. In fact, with its sturdy housing, it is best equipped for such conditions. Fixtures for attaching a tripod to various sides of the housing make these high-speed cameras even more versatile.
The large-format image sensor on the CR-S3500, with 13.6 µm pixels, guarantees very high light sensitivity.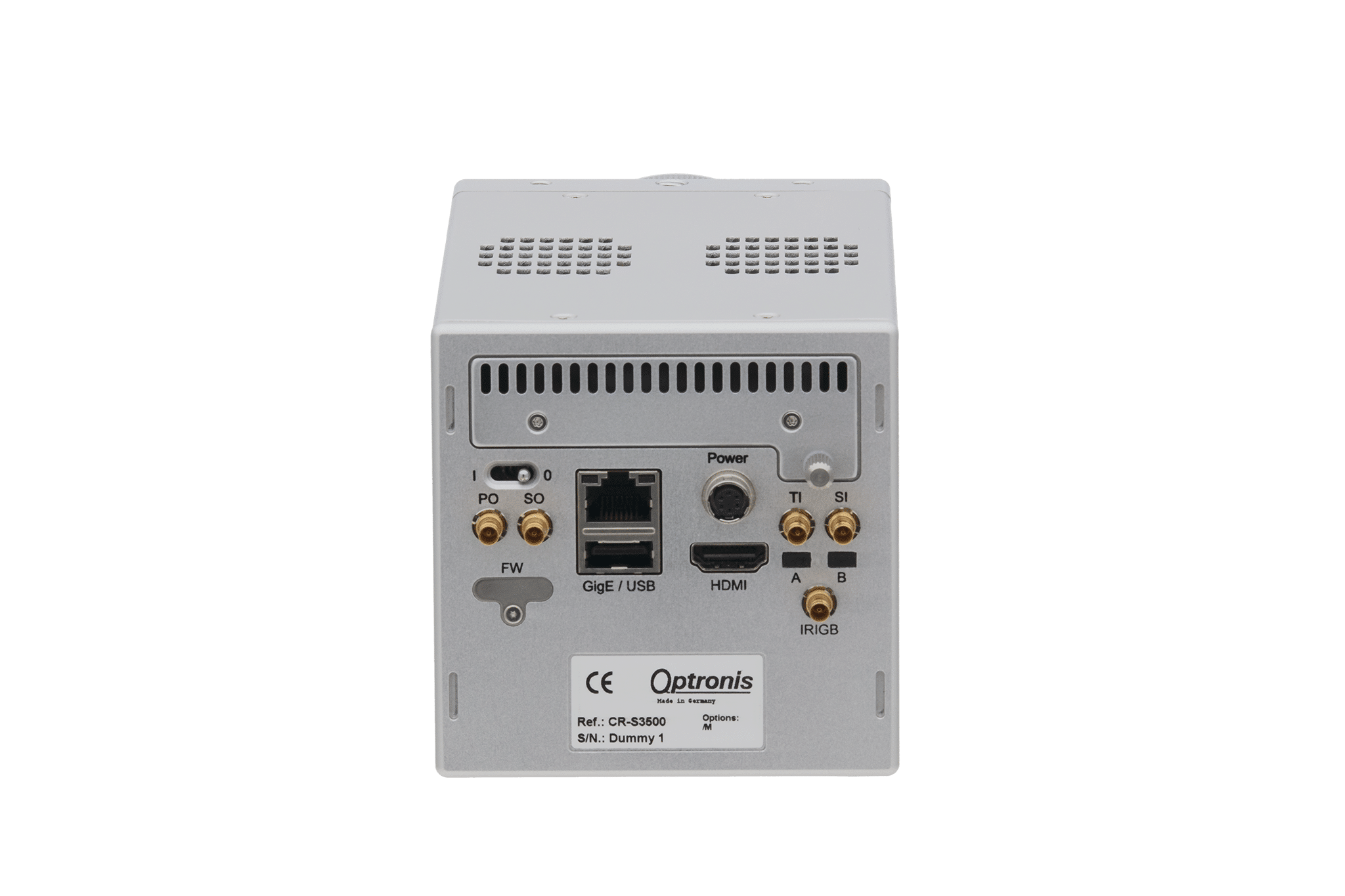 Interfaces
There are several connections on the robust aluminium camera housing:
Mechanical interface
Sturdy stainless steel camera mount with either 4 x M4 screws or photographic thread (¼-20 UNC)
Fast GigE interface
High download speeds from the image memory to the memory of the connected PC
HDMI video output
Recording situation monitoring during recording
Ring memory with data trigger
Trigger for image changes
External trigger and synchronization interface
Connection for various trigger sources (e.g. mechanical switch) and synchronization to motion-dependent image refresh rates
SSD Slot
Plugin for a SSD harddisk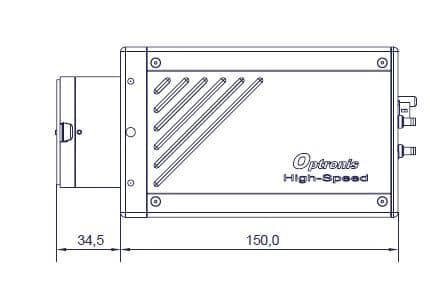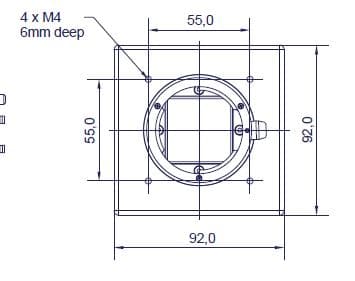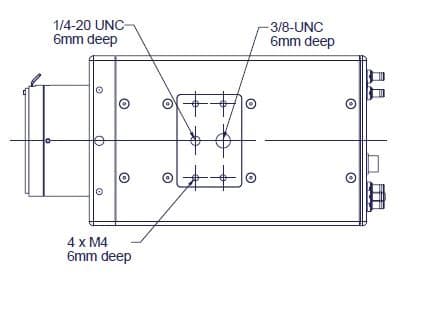 Performance
| Resolution (H x V) | Frames / second |
| --- | --- |
| 1.280 x 860 | 3.504 fps |
| 1.280 x 720 | 4.168 fps |
| 800 x 600 | 4.974 fps |
| 640 x 480 | 6.168 fps |
| 320 x 240 | 11.862 fps |
| 160 x 120 | 22.030 fps |
| 1.280 x 8 | 110.154 fps |
Model options
| Article number | Description / second |
| --- | --- |
| CR-S3500-M | monochrome camera |
| CR-S3500-C | color camera |
Specifications
| Component / feature | Value |
| --- | --- |
| Sensor resolution | 1.280 x 860 |
| Frame rate @ max. sensor res. | 3.500 fps |
| Image sensor | Global Shutter CMOS |
| Exposure time | 2 µs - 1/Framerate |
| Active area | 17.5 mm x 11.8 mm |
| Sensor diagonal dimension | 21.1 mm |
| Pixel size | 13.7 µm |
| A/D conversion | 8 bit |
| Dynamic | 48 dB |
| Sensitivity | 25 V/lux*s @ 525 nm |
| Shutter efficiency | Global electronic shutter |
| Trigger signal | TTL, 3.3-5V, 10mA, optically isolated |
| Trigger modes | internal free-run, switch, rising or falling edge |
| Interface | Gigabit Ethernet, WiFi (with dongle) |
| Power | 12 VDC |
| Lens mount | F-Mount, FMG-Mount, C-Mount |
| Weight | 1.400 g without mount |
| Dimensions | 150 mm x 92 mm x 92 mm |
| Housing | lightweight anodised aluminium |
| SSD harddrive bay | data storage and backup |
| PC software | TimeViewer for Windows (support for version 7, 8 and 10) for capture, video playback, export and analysis |
| Tablet software | TimeViewer for Android, available in GooglePlay Store |
| Scope of delivery | Camera with 256 GB SSD, TimeViewer software, power supply, GigE-cable and manual |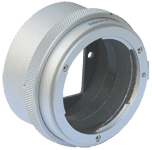 G-Mount lens adapter
CP-FMG for CR-S3500 (Figure)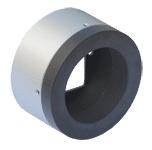 M42x1-Mount lens adapter
CP-M42 for CR-S3500 (Figure)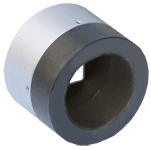 M42x0.75-Mount lens adapter
CP-T2 for CR-S3500 (Figure)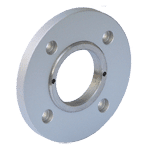 C-Mount lens adapter
CP-CM for CR-S3500 (Figure)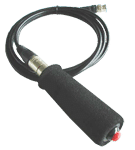 Mechanical trigger switch
The mechanical shutter release enables you to start the CamRecord recording sequence with a simple press of the button. Particularly suitable for recordings which cannot be programmed using a predefined point in time.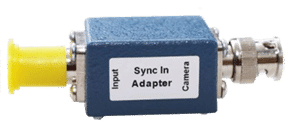 Trigger converter
The trigger converter offers a high-impedance input for external synchronization and external triggers. Particularly suitable for synchronous recordings using multiple cameras.
Battery expansion pack with charger
For longer recordings, the battery expansion pack with charger is ideal. Battery life is around 90 minutes.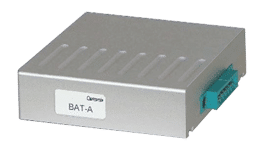 Spare battery for battery expansion pack / BI
The spare battery, like the battery in the expansion pack, offers additional life of around 90 minutes.

Uninterruptible power supply using the battery pack
The uninterruptible power supply offers a battery life or around 30 minutes.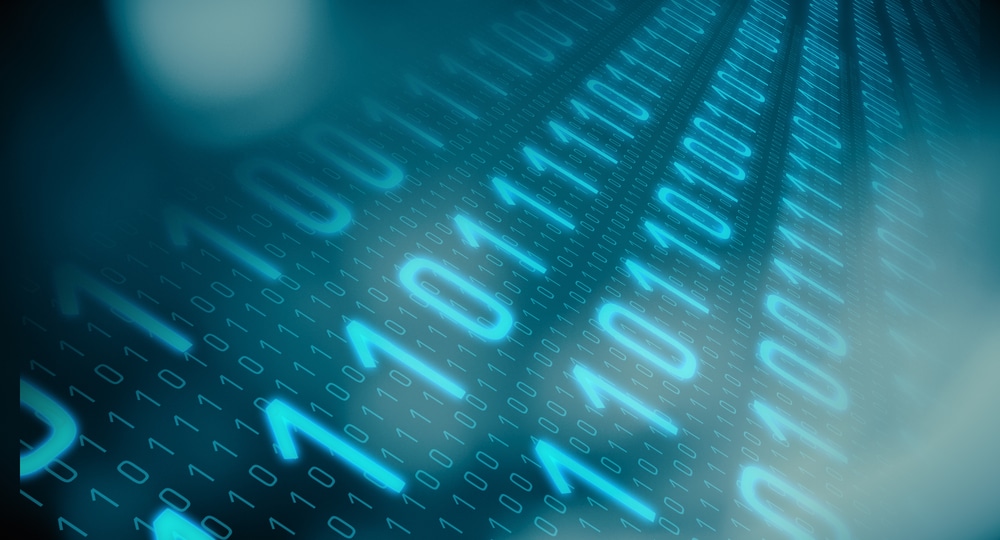 CR-SKD
Software development environment for CamRecord series.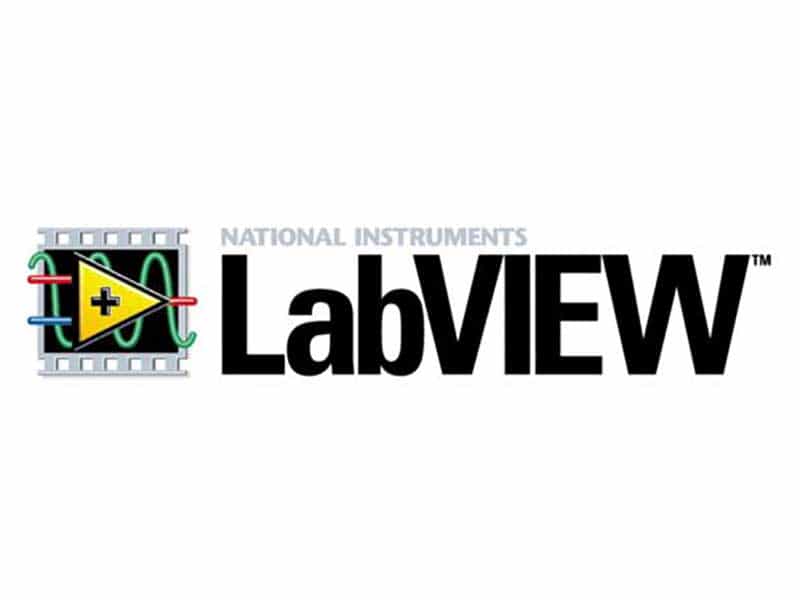 CR-Labview
Labview driver for CamRecord series