CamPerform | CP90-4-M/C-500
3D View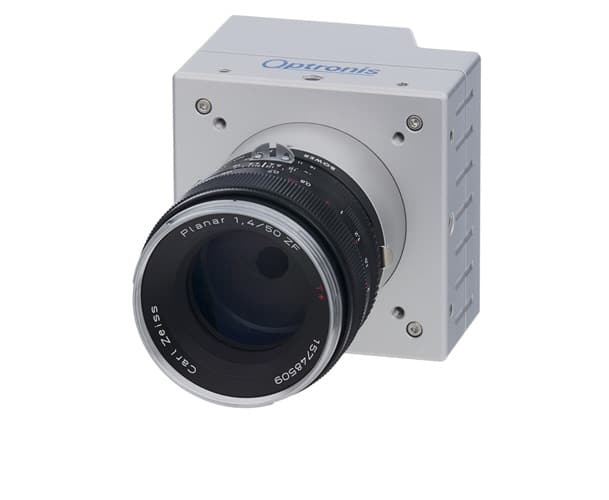 Standards

---
The CP90-4-M/C-500 camera is equipped with a 4 megapixel AM41 monochrome or colour Alexima image sensor. Its outstanding feature, in addition to the high image rate in global shutter mode, is the linear speed increase in the Y orientation, which makes the sensor particularly well suited to light section tasks. The sensor image is homogeneous and has an extremely low error tolerance (typically <4 pixels over the entire sensor surface). The A/D converter depth is 8 bit. The CP90-4-M/C-500 cameras are specified to EMVA1288 and tested for consistent image quality
More product information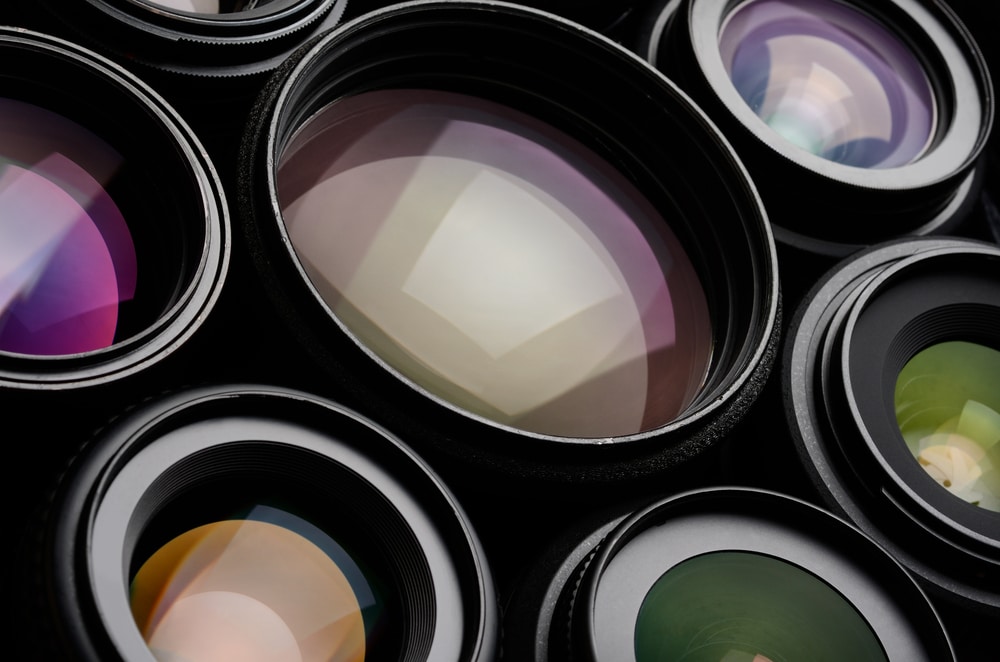 Works with standard lenses
Designed with a sturdy camera housing and no ventilation slots, the CamPerform series is ideally suited for industrial applications. What makes these cameras particularly user-friendly is the possibility of using standard lens attachments.
C-Mount
For microscopy applications or for optimal adjustment of the image sensor to the ROI (Region of Interest). C-Mount lenses are particularly suitable for applications with high image refresh rates (frames per second) with a simultaneously wide aperture.
F-Mount/FMG-Mount
With adjustable or mechanically adjustable aperture ring, Nikon-F lenses can be adjusted very easily to the object to be recorded.
M42x1 Mount
Industrial lenses with the choice of x1 or x0.75 (T2) thread pitch.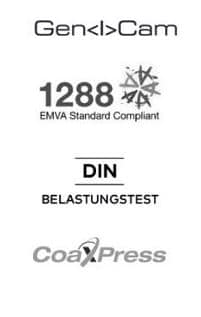 Maximum standardization
Quality, comparability and transparency are key factors in the purchase and use of image processing components. In the CamPerform series, Optronis offers high-speed cameras that utilize the latest technology yet remain affordable. The basic principle in developing the CamPerform series was to put consistent emphasis on using standards:
GenICam
Compatible interface for easy programming
EMVA 1288
Simple comparability via tested, characteristic camera features
Shockproof
Robust and fit for industry uses thanks to tested shock and vibration performance to DIN EN 60721-3-2
CoaXPress
High-performance data transfer using DIN 1.0/2.3 connections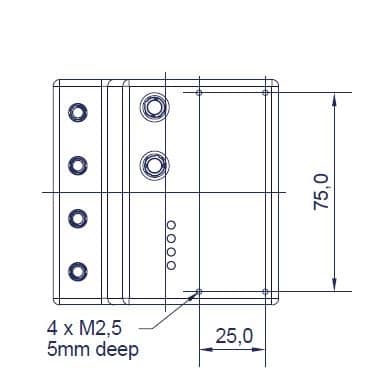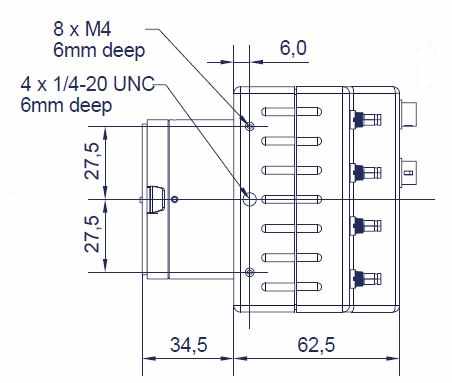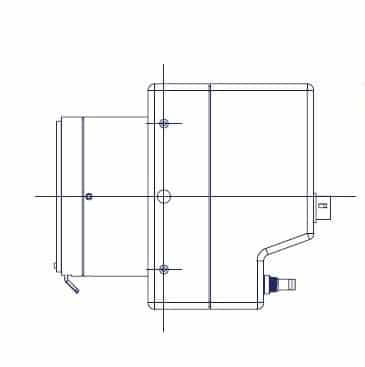 Performance
Resolution (H x V)
Frames / second

2.304 x 1.720

500 fps

1.920 x 1.080

800 fps

1.280 x 720

1.200 fps

2.304 x 80

10.000 fps

2.304 x 32

23.000 fps
28.000 fps + mode)
Model options
| Article number | Description / second |
| --- | --- |
| CP90-4-M-500 | monochrome camera |
| CP90-4-C-500 | color camera |
Specifications
Component / feature
Value

Sensor resolution

2.304 x 1.720
faster frame rates with smaller Y-window size

Frame rate @ max. sensor res.

500 fps

Image sensor

AM41 global shutter CMOS

Exposure time

2 µs - 1/Framerate

Active area

16.13 mm x 12.04 mm

Sensor diagonal dimension

20.13 mm

Pixel size

7.0 µm

A/D conversion

8 bit

Dynamic (EMVA 1288)

50 dB

Sensitivity

8 V/lux*s @ 525 nm

Saturation capacitiy (FWC)

20.000 e-

SNR (EMVA 1288)

43 dB

DSNU1288

170 e-

PRNU1288

1,5 %

Non-linearity error (5-95%)

<1 %

Shutter efficiency

Global electronic shutter

Trigger signal

TTL, 3.3 - 5 V, 10 mA, optically isolated

Trigger modes

internal free-run, external, CXP

Interface

CoaXPress (4 Channels, CXP 6)
DIN 1.0/2.3 connectors 25 Gbit/s

Power

PoCXP (9.5 Watt)

Lens mount

F-Mount, C-Mount, M42 and custom

Weight

400 g without mount

Dimensions

85 mm x 85 mm x 62.5 mm
(3D-Step file on request)

Housing

lightweight anodised aluminium

Scope of delivery

camera and manual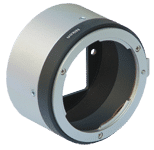 F-Mount lens adapter
CP-FM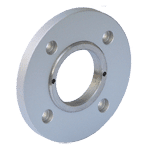 C-Mount lens adapter
CP-CM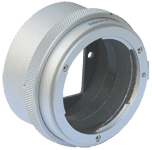 G-Mount lens adapter
CP-FMG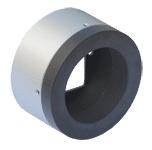 M42x1 lens adapter
CP-M42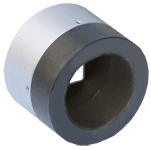 M42x0.75 lens adapter
CP-T2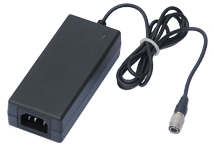 Power supply CP70, CP90
Power supply CP80
CPH4-PSA for CP70- and CP90-Series (Figure)
CPL3-PSA for CP80-Series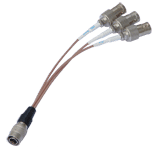 Pigtail cable CP70, CP90
Pigtail cable CP80
for Synch-In and Synch-Out signals
CPH6-PTC for CP70- and CP90-Series (Figure)
CPL4-PTC for CP80-Series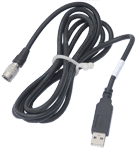 Programming cable CP70, CP90
Programming cable CP80
to be used for firmeware update
CPH6-USB for CP70- and CP90-Series (Figure)
CPL4-USB for CP80-Series